Retail-Specific Division of TAYLOR – The Builders Awarded Project in Town of Sweden
Empire Commercial Construction, a retail-specific division of regional general contractor Taylor–The Builders, recently completed the construction contract for the ALDI Brockport location in the Town of Sweden. Empire teamed with APD Engineering and Architecture out of Rochester for design of the new addition, interior remodel and site improvements to the existing 16,000-square-foot building located at 4899 Lake Road in Brockport, NY. Construction was completed in August.
"Empire is proud to develop this new relationship with ALDI as they upgrade existing locations nationwide," said Project Executive, Josh Myers. "We look forward to exceeding future construction goals as they continue offering the highest quality products at the lowest possible prices in a simple and easy-to-navigate shopping environment."
The renovation to the Brockport, NY location was part of a $1.6 billion effort by ALDI to remodel more than 1,300 stores in the next three years. Officials plan to have almost 2,000 stores open by the end of 2018.
About ALDI, Inc.
A leader in the grocery retailing industry, ALDI operates more than 1,600 US stores in 35 states. More than 40 million customers each month save up to 50 percent** on their grocery bills, benefiting from the ALDI simple and streamlined approach to retailing. ALDI was honored with the 2015 Supermarket News Retail Achievement Award, recognizing the company for its ongoing business expansion and product evolution. For more information about ALDI, visit aldi.us.
About Empire Commercial Construction
Empire Commercial Construction, a division of Taylor-The Builders, specializes in quick turn-around new construction, renovations and maintenance for commercial, medical, and retail space across New York State. Their project professionals have completed scores of renovations, build-outs and pad locations for premier national restaurants and retailers. They will make sure it's built right, on time, the first time. Simply put…Retail Built Right. Visit us at www.RetailBuiltRight.com, or call 585-249-9198.
Related Posts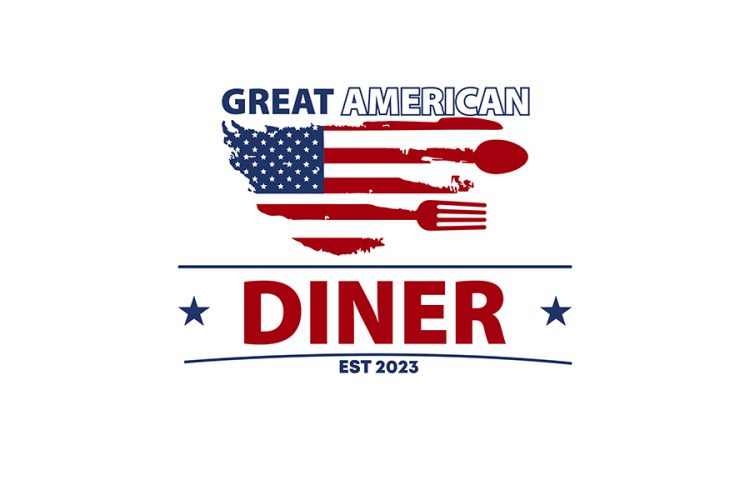 Great American Diner Now Open In Town Of Greece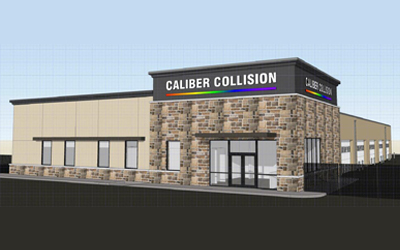 New Caliber Collision Underway On Route 31 In Macedon New York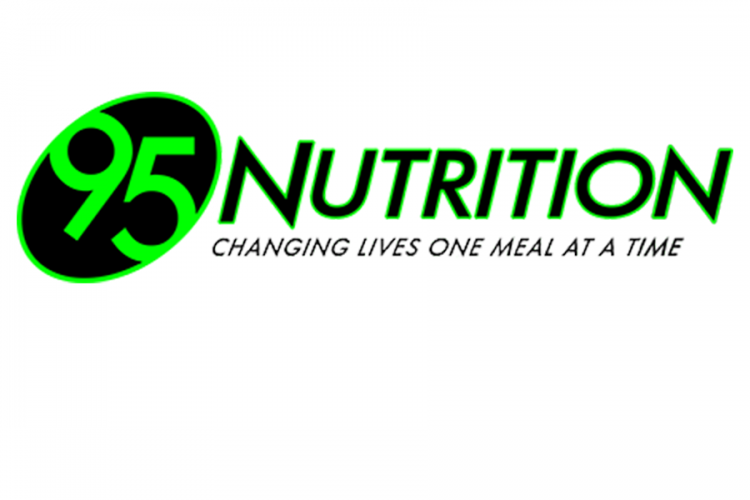 95 Nutrition – University Avenue Opens