Fresenius Medical Care
Greece, NY
New construction of 9,300 square foot state-of-the-art medical building.
Client
Choice One Development
Project Summary
TAYLOR was awarded the contract for construction of the new Fresenius Medical Care Outpatient Dialysis Facility located at 1570 Long Pond Road in Greece.
The new 9,300-square-foot state-of-the-art building was developed by Choice One Development, with architectural design provided by award winning architecture firm Christopher Kidd Associates.
Fresenius Medical Care is the World's leading provider of dialysis services, renal pharmaceuticals, and dialysis equipment. Through more than 2,150 dialysis facilities in North America and vascular access centers, labs, pharmacy, inpatient physicians, urgent care centers, affiliated hospitals and nephrology practices, they provide comprehensive and coordinated health care to hundreds of thousands of chronically ill patients.
Related Projects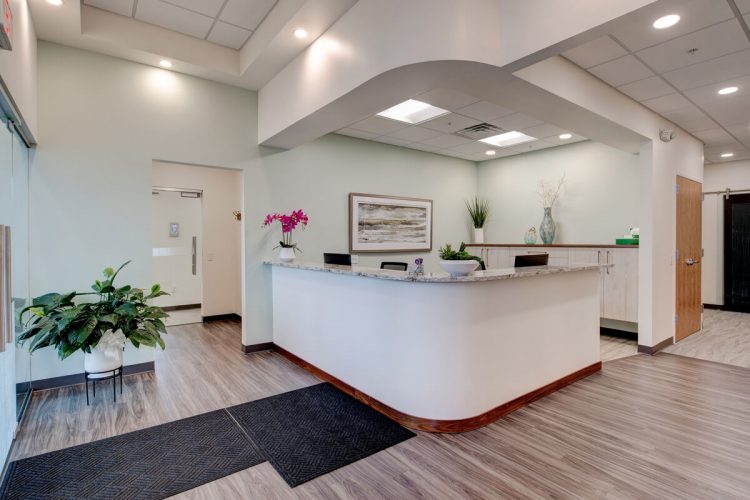 Dakwar Family Dentistry
A 2,868 square-foot modern-designed dental office.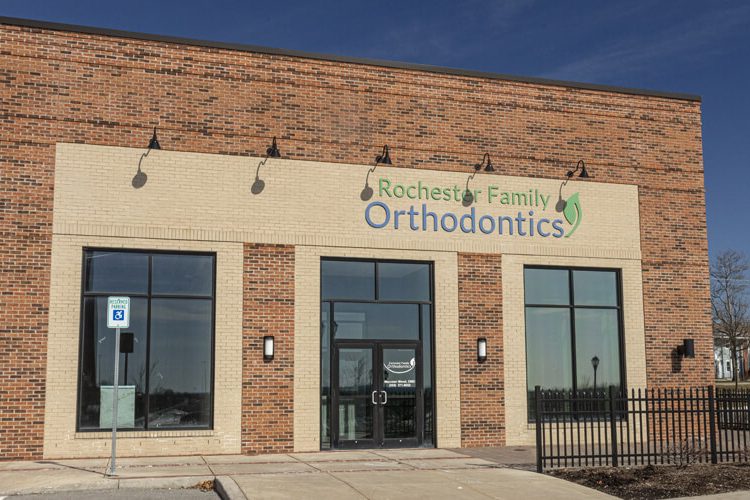 Rochester Family Orthodontics
Design and construction of a 2,661 square-foot medical office.
Allen's Creek Oral and Implant Surgery
Interior demolition and rebuild of a 2,800 square-foot medical office.