Fyzical Therapy & Balance Center
Canandaigua, NY
1,900 square-foot medical space.
Client
Lakeside Properties
Project Summary
FYZICAL is a physical therapy franchise leading the charge to transform healthcare from one of "sick care" to "well care" by providing services focused on quality outcomes, total well-being, and prevention.
The 1,900-square-foot Fyzical space is located at 229 Parrish Street.
Visit www.Fyzical.com for locations near you.
Project Map
229 Parrish Street
Related Projects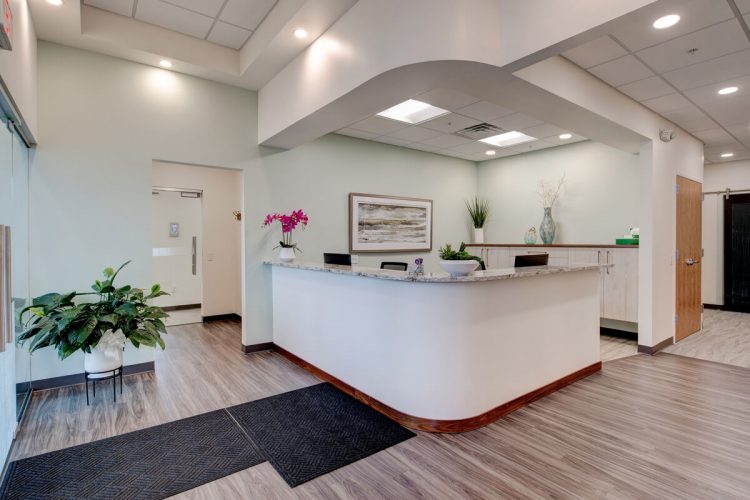 Dakwar Family Dentistry
A 2,868 square-foot modern-designed dental office.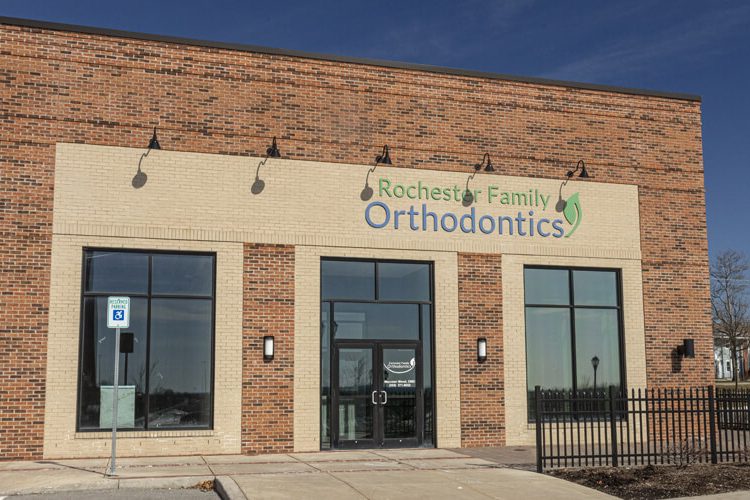 Rochester Family Orthodontics
Design and construction of a 2,661 square-foot medical office.
Allen's Creek Oral and Implant Surgery
Interior demolition and rebuild of a 2,800 square-foot medical office.