Kaufman Orthodontics
Henrietta, NY
Design-build of a 5,00 square foot orthodontic office.
Project Summary
Is it an orthodontic office or a sports bar?
Working with the most discerning of tastes and a love of sports, Taylor worked closely with the good doctor on fulfilling his office dreams. From custom sports memorabilia displays to special labs, this facility has it all for the young and old in need of orthodontic work.
This design build masterpiece was completed on time and within budget.
Related Projects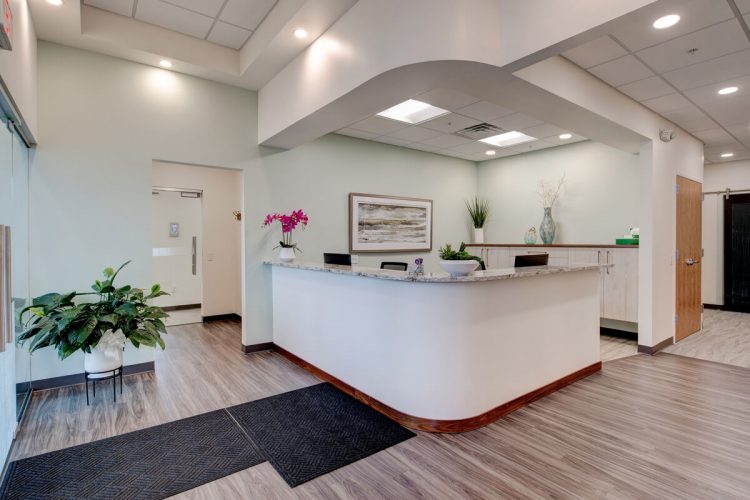 Dakwar Family Dentistry
A 2,868 square-foot modern-designed dental office.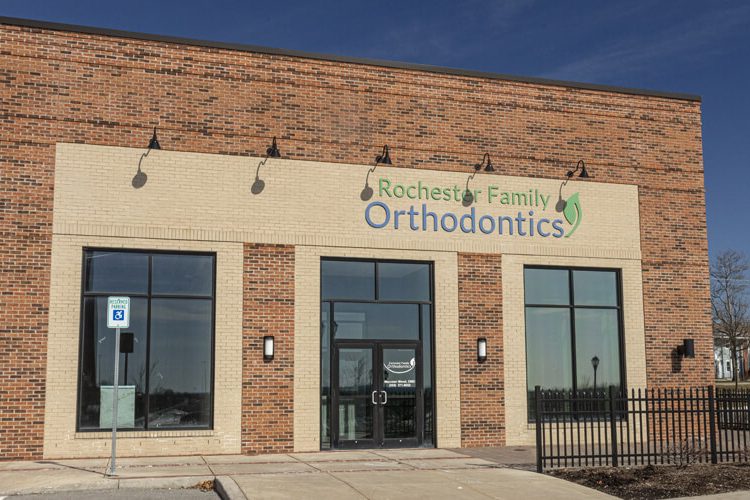 Rochester Family Orthodontics
Design and construction of a 2,661 square-foot medical office.
Allen's Creek Oral and Implant Surgery
Interior demolition and rebuild of a 2,800 square-foot medical office.