Ontario Neurology
Canandaigua, NY
Design of a 3,125-square-foot medical space.
Client
Lakeside Properties
Project Summary
Ontario Neurology Associates provides neurological care, where the patients always come first. With five convenient Rochester-area locations, a wide range of patient services and procedures are offered on site. For more information, please visit www.OntarioNeurologyAssociates.com.
Empire teamed with Getsloff Design Group, in conjunction with Meehan Architecture, for design of the 3,125-square-foot Ontario Neurology space at 195 Parrish Street.
Related Projects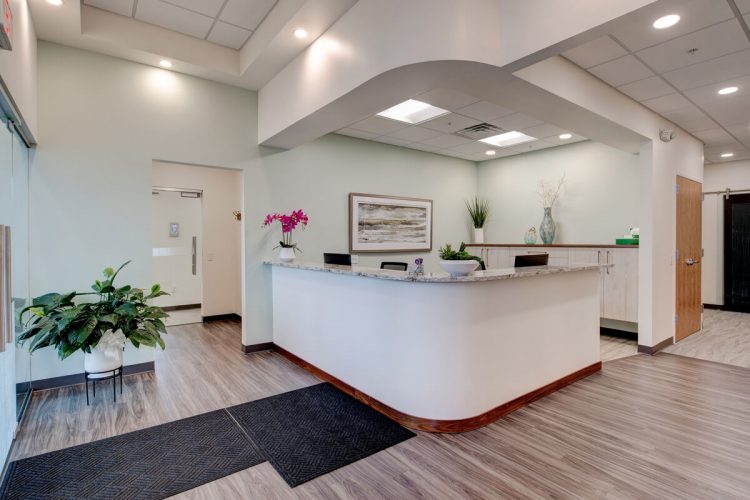 Dakwar Family Dentistry
A 2,868 square-foot modern-designed dental office.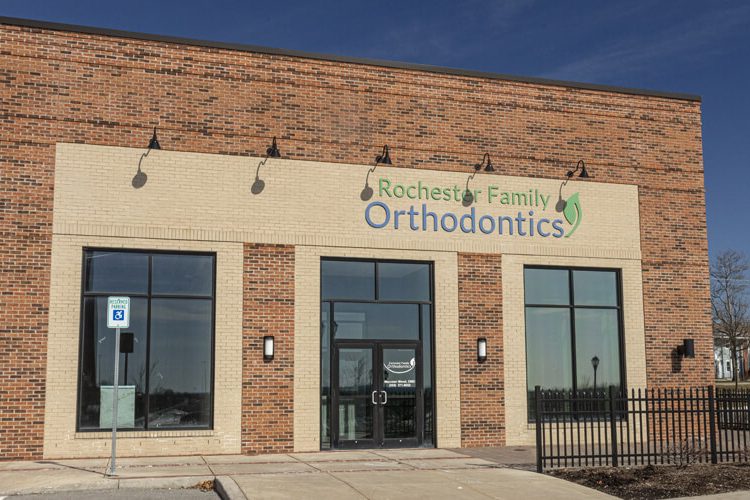 Rochester Family Orthodontics
Design and construction of a 2,661 square-foot medical office.
Allen's Creek Oral and Implant Surgery
Interior demolition and rebuild of a 2,800 square-foot medical office.