Empire Completing Build-out of 15,000 Square Feet on Second Floor
Rochester, NY August 17, 2021 – Empire Commercial Construction was awarded the construction contract for the expansion and build-out of Rochester Clinical Research. Empire teamed with Rochester-based Getsloff Design Group for design and construction of the 15,000 square foot space located on the second floor above their existing 10,000 square foot suite in the lower level of the Laurelton Building located at 500 Helendale Road in Rochester, NY. Construction work is underway, with a successful completion and delivery expected by late December.
"Empire is excited to establish a relationship with Rochester Clinical Research, as they more than double their impressive footprint on Helendale Road," said Empire President, Jayne Penepent. "At a time when the worldwide pandemic has been an extended shadow on our community, RCR has been the shining light behind the scenes, advancing medicine through the use of vaccine clinical trials in our own backyard."
A leader in COVID-19 vaccine development locally, RCR also conducts a multitude of studies for Lyme disease, RSV, Flu, migraine relief, smoking cessation, weight loss, CMV and a variety of pediatric studies. Growing more than 100 percent over the past 18 months, the additional staff will allow for even more medical advancements to take place.
 About Rochester Clinical Research
RCR was founded in 1994 to provide residents of the Greater Rochester Area access to clinical research studies, and to advance new medical treatments that improve quality of life. Our commitment is to provide efficient, friendly and caring service. We have conducted more than 700 clinical trials, involving more than 35,000 study volunteers. Want to participate in Clinical Research? Contact us to be added to our database and you'll be first to know about future studies that may be right for you: rcrclinical.com/contact/volunteer.
 About Empire Commercial Construction
Empire Commercial Construction, a sister company of Taylor, The Builders, specializes in quick turn-around new construction, renovations and maintenance for commercial, medical, and retail space across New York State. Their project professionals have completed scores of renovations, build-outs and pad locations for premier national restaurants and retailers. They will make sure it's built right, on time, the first time. Simply put…Retail Built Right. Visit us at www.RetailBuiltRight.com, or call 585-249-9198.
Related Posts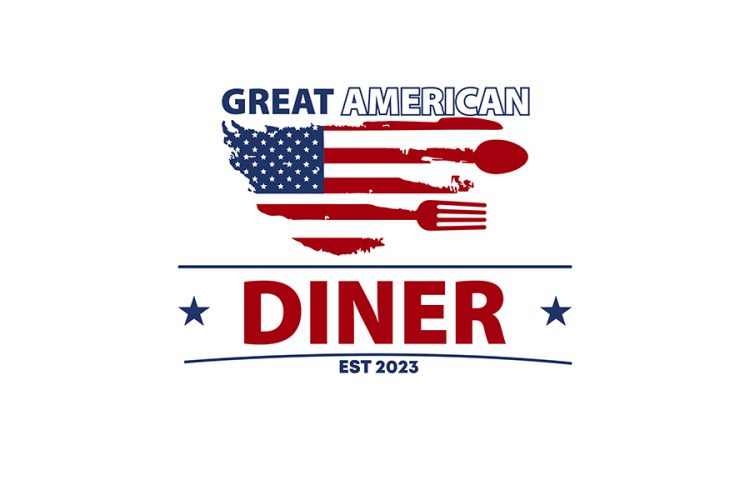 Great American Diner Now Open In Town Of Greece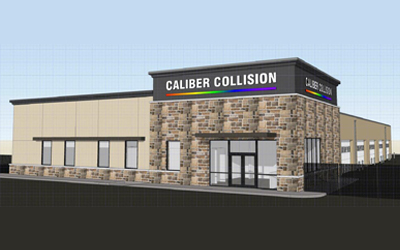 New Caliber Collision Underway On Route 31 In Macedon New York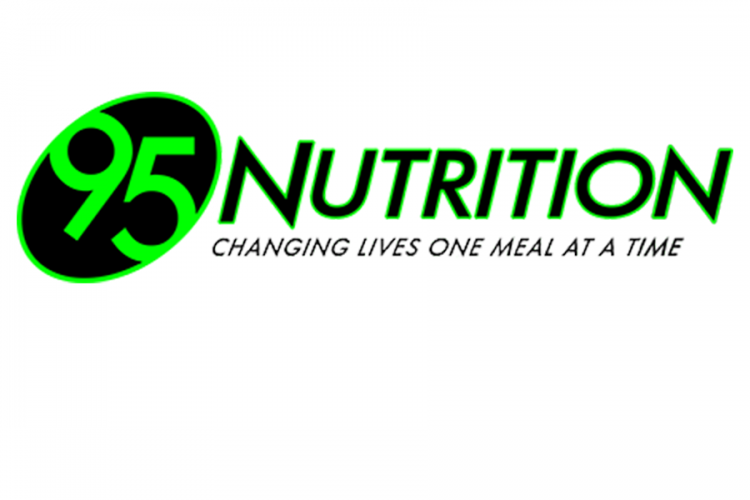 95 Nutrition – University Avenue Opens