Empire Delivering New Location at Historic Cannery Redevelopment
Empire Commercial Construction is completing construction of the new Smokin' Hot Chicks BBQ location at the redeveloped century-old factory building in the Village of Fairport that once held the American Can Company. The redevelopment is being led by Rochester-based Donohoe Management, with leasing directed by Caliber Commercial Brokerage. Empire and Hanlon Architects teamed for design and construction of the 4,200 square-foot interior restaurant build-out located at 25 Parce Avenue and 75 North Main Street, Suite 170. Completion is anticipated for mid-December, 2020.
"Empire is excited to team with Smokin' Hot Chicks BBQ and The Cannery to help deliver another thriving local business to this growing development," said Jayne Penepent, president of Empire Commercial Construction. "From the fiesta selections of owner Shannon Miller's Southern California heritage, to piping hot, mouthwatering BBQ, the Fairport Community is in for a mouth-watering treat."
Smokin' Hot Chicks BBQ joins a series of phased openings by other businesses at The Historic Cannery including: Faircraft Brauhaus, Compane Trattoria, Challenge Athletics and D1 Sports Training.
"Canco," established in 1908, was the backbone of the community's industrial growth through the late 1980's. The Historic Cannery project overall features significant improvements to the exterior, including construction of a 6,780 square-foot elevated boardwalk to provide direct pedestrian accessibility to all building tenants. Further demolition, abatement and renovations of the 61,000 square-feet created several new tenant spaces, rooftop deck, loading dock area, courtyard and over 200 parking spaces.
About Smokin' Hot Chicks BBQ
We're a freshly fired trip to Southern California in a BBQ shack on wheels (now a permanent location in Fairport!). We're based in Rochester, NY, but our menu is inspired by the feeling of a different coast than you're used to. Our passion is to serve up a more flavorful, fresh experience from our grill. You can find us on the long and winding roads of our beautiful Finger Lakes region at festivals and events. Plus, you can always hire us to cater your own special event or fundraiser. We guarantee a Smokin' Hot SoCal trip! For more information, please visit www.smokinhotchicksbbq.com.
About Empire Commercial Construction
Empire Commercial Construction, a division of Taylor-The Builders, specializes in quick turn-around new construction, renovations and maintenance for commercial, medical, and retail space across New York State. Their project professionals have completed scores of renovations, build-outs and pad locations for premier national restaurants and retailers. They will make sure it's built right, on time, the first time. Simply put…Retail Built Right. Visit us at www.RetailBuiltRight.com, or call 585-249-9198.
Related Posts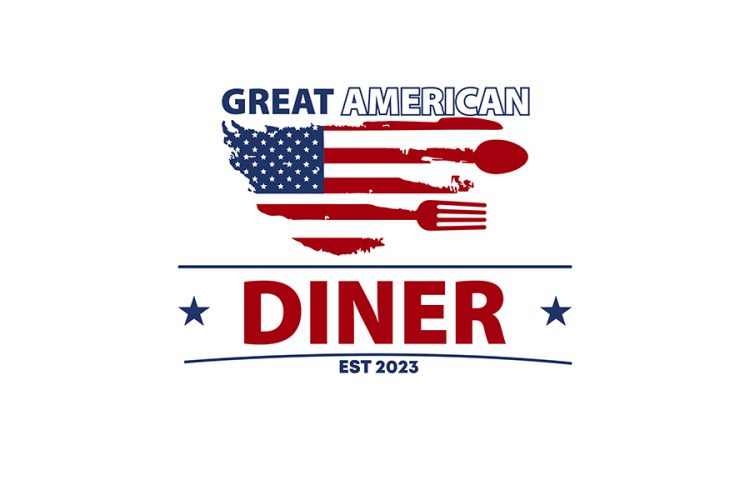 Great American Diner Now Open In Town Of Greece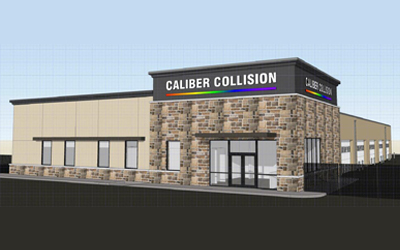 New Caliber Collision Underway On Route 31 In Macedon New York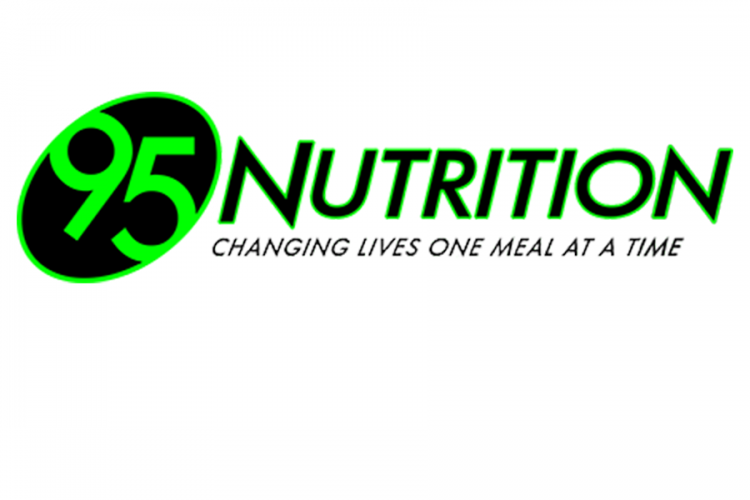 95 Nutrition – University Avenue Opens