Empire Begins Construction at New Wegmans Perinton Plaza Location
Empire was awarded the contract for build-out of the new Supercuts location in Fairport, New York. Empire is under contract with the local franchisee while teaming with the landlord, Wegmans Real Estate, and architect, The Dimension Group, for design and construction of the 943 square-foot salon space relocating from Courtney Commons to 581 Moseley Road, Suite 4 in Wegmans Perinton Plaza. Preliminary work is underway, with overall completion by mid-March.
"We are proud to continue our relationship with Wegmans Real Estate, and help deliver a new space for a national, but locally owned, tenant in Supercuts," said Empire President, Jayne Penepent. "Supercuts offers consistency, quality, and attention-to-detail – Empire operates equivalent to that very belief."
About Supercuts
With more than 2,700 no-appointment-required salons across the country, Supercuts offers consistent, quality haircuts at a moment's notice. Our highly trained stylists take pride in providing the attention-to-detail you've come to expect from Supercuts. Plus, as a finishing touch to every Supercut™, we offer our Hot Towel Refresher® service. It will leave you feeling clean and ready to get on with your day. Not only does Supercuts provide a range of hair services including men's haircuts, women's haircuts, kids' haircuts, color services, and waxing to keep you looking sharp, Supercuts also offers professional haircare products at affordable prices. Our product lines include Paul Mitchell, Biolage, Redken, American Crew, Nioxin, and more. With locations across North America, Supercuts has a location near you. Find a salon near you today!
About Empire Commercial Construction
Empire Commercial Construction, a division of Taylor-The Builders, specializes in quick turn-around new construction, renovations and maintenance for commercial, medical, and retail space across New York State. Their project professionals have completed scores of renovations, build-outs and pad locations for premier national restaurants and retailers. They will make sure it's built right, on time, the first time. Simply put…Retail Built Right. Visit us at RetailBuiltRight.com, or call 585-249-9198.
Related Posts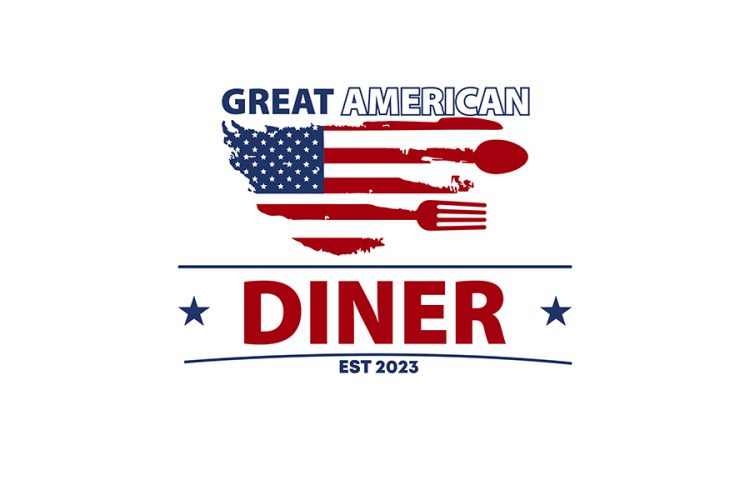 Great American Diner Now Open In Town Of Greece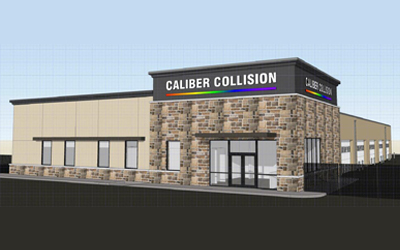 New Caliber Collision Underway On Route 31 In Macedon New York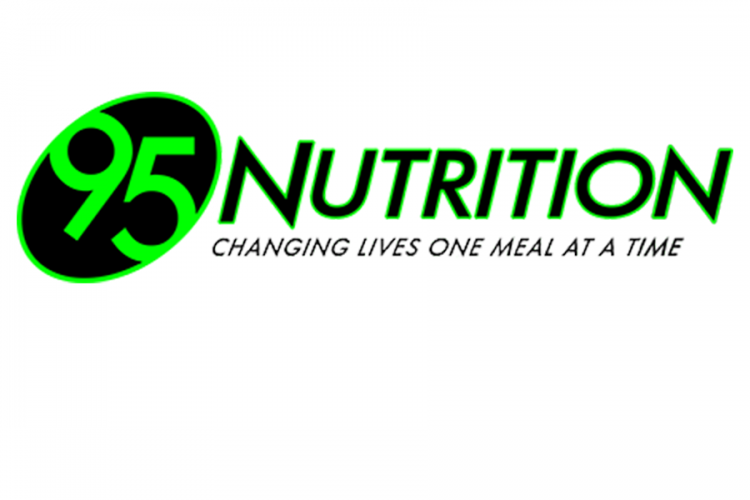 95 Nutrition – University Avenue Opens