Empire Commercial Construction Building New Ground-Up Auto Body Shop
Empire Commercial Construction was awarded the contract for the new construction of a Caliber Collision in the Town of Cicero, NY. Empire is teaming up with Architectural Design Guild and Sam R. Estes Architect for design and construction of the 12,460 square-foot location on 2.45 acres at 6211 Route 31. Project completion is expected in early 2023.
"We look forward to developing our new relationship with the franchise developer and Caliber Collision, to deliver this location for the nation's leading collision repair provider," said Empire President, Jayne Penepent. "Just as Caliber stands behind their work on every vehicle, we continue to do the same for every building Empire delivers."
This will be the second location within the immediate Syracuse market, as the continued growth for the nation's largest auto collision repair provider has led to over 1,500 centers nationwide. The new repair shop also features business offices, convenient customer waiting areas and an employee break room.
About Caliber Collision
Founded in 1997, the Caliber portfolio of brands has grown to 1,500 centers nationwide and features a full range of complementary automotive services, including Caliber Collision, the nation's largest auto collision repair provider across 40 states, Caliber Auto Care for mechanical repair and quick oil change services and Caliber Auto Glass for glass repair and replacement.
Caliber was recognized as the only company of its kind to make the Forbes 2021 list of "America's Best Large Employers," an honor awarded to companies with high employee satisfaction. Caliber was also the only auto service provider to receive an Inc. 2021 Best in Business gold medal in the Extra-Large Company (500+ employees) category, recognizing Caliber for going above and beyond to make a positive impact.
With the purpose of Restoring the Rhythm of Your Life®, Caliber's more than 24,000 teammates are committed to getting customers back on the road safely—and back to the rhythm of their lives. Dedicated to providing an outstanding customer experience, Caliber continues to rank among the highest customer satisfaction scores in the industry. Learn more about Caliber at Caliber.com.
Related Posts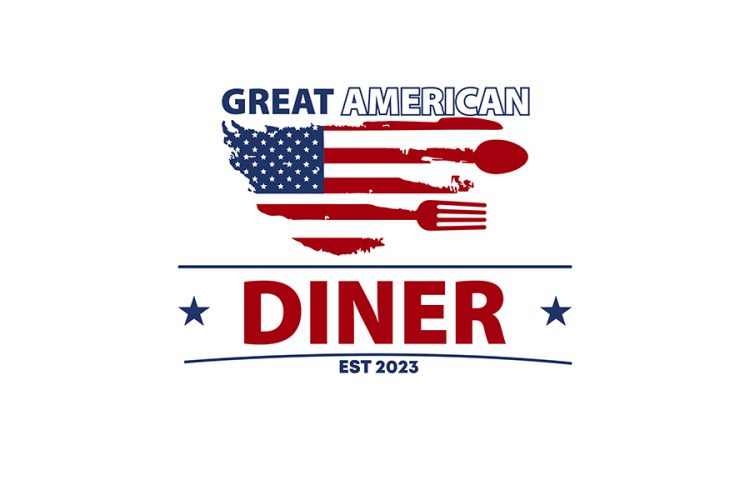 Great American Diner Now Open In Town Of Greece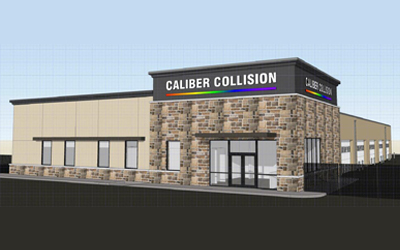 New Caliber Collision Underway On Route 31 In Macedon New York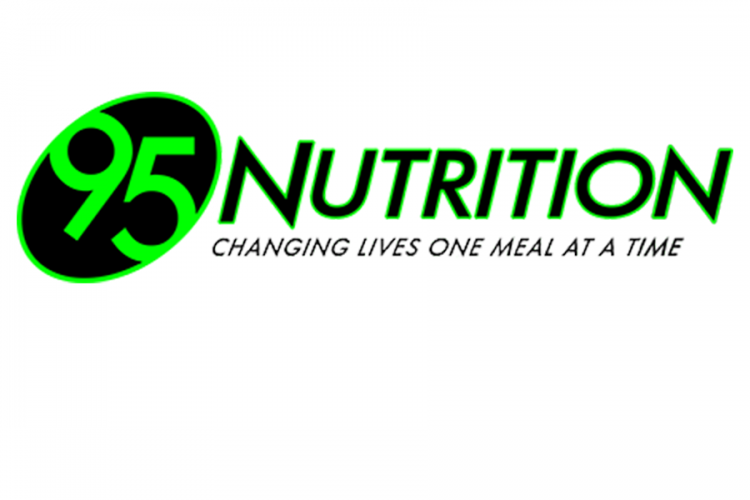 95 Nutrition – University Avenue Opens