Empire Commercial Construction Building New Ground-Up Service Center
Empire was awarded the contract for the new construction of a Jiffy Lube service center in the Town of Webster, NY. Empire is teaming up with national franchisee, Guggenheim Retail Real Estate Partners, and ARK 3CS Design Group, LLC for design and construction of the 4,000 square-foot location on .91 acres at the corner of 1161 Ridge Road and 974 Jackson Road. Completion expected in early 2023.
"We look forward to continuing our relationship with national franchise developer Guggenheim, to deliver our second location this year for a pioneer in the fast oil change industry," said Empire President, Jayne Penepent. "Jiffy Lube remains the industry leader in vehicle preventive maintenance, and much like Empire Commercial Construction, is committed to providing customers a convenient, quality service experience."
Similar to the new location Empire is nearing completion on in Clay, NY, the new service center offers a wide range of automotive services including brakes, tires and engine diagnostics. Additionally, the location offers the Jiffy Lube Signature Service® Oil Change, comprehensive preventive maintenance to check, change, inspect and fill essential systems and components of the vehicle. Technicians vacuum the interior of the vehicle as well as clean exterior windows. And, with every Jiffy Lube Signature Service® Oil Change, customers receive complimentary fluid top off service on vital fluids.
About Guggenheim Retail Real Estate Partners
Guggenheim Retail Real Estate Partners (GRREP) is a full-service real estate development firm offering a range of development services to our retail partners. Founded in 2005 and headquartered in Dallas, TX, our business strategy is to provide partners with cost-effective solutions and the expertise needed to achieve their market expansion goals.
About Jiffy Lube
Founded over 40 years ago, Jiffy Lube serves approximately 20 million customers each year at more than 2,000 franchised service centers across North America. Jiffy Lube pioneered the fast oil change industry in 1979 by establishing the first drive-through service bay, providing customers with fast, professional service for their vehicles. The company continues to lead the industry with the evolution of its business model, Jiffy Lube Multicare, which offers oil changes, brakes, batteries, and tires as well as other services consumers want and need. Headquartered in Houston, Jiffy Lube is a wholly owned, indirect subsidiary of Shell USA, Inc. Visit JiffyLube.com to learn more about Jiffy Lube and vehicle care.
Related Posts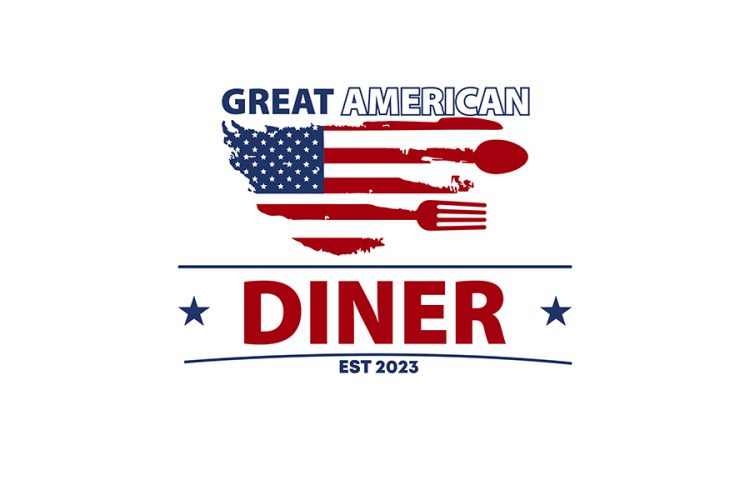 Great American Diner Now Open In Town Of Greece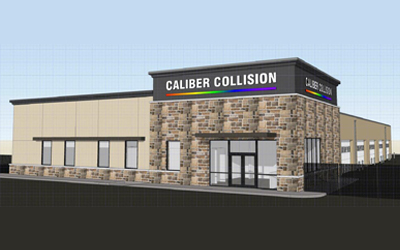 New Caliber Collision Underway On Route 31 In Macedon New York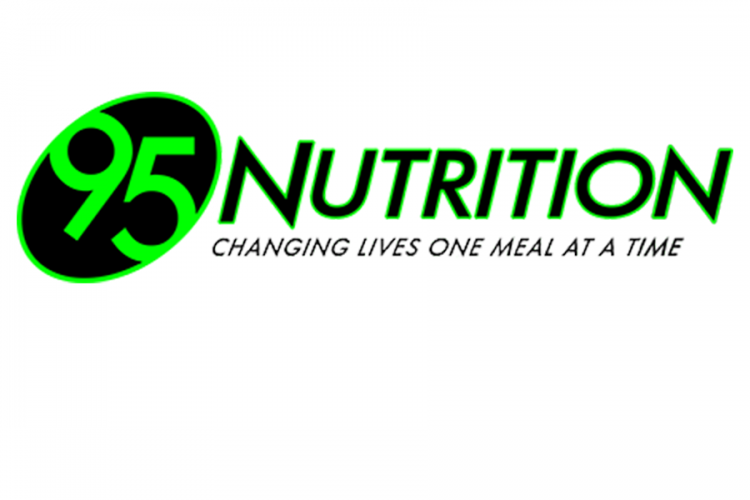 95 Nutrition – University Avenue Opens