Empire Delivers Complete Exterior Façade Renovation at Wegmans Plaza
Empire Commercial Construction is nearing completion of a contract for the exterior façade renovations at the City Mattress Penfield location. Empire is teaming up with DesignworX Architects for design and construction of the exterior at 2157 Penfield Road in Wegmans Penfield Plaza. Final completion is expected in early July.
"We are proud to continue our relationship with City Mattress and Wegmans Real Estate, helping to deliver an updated look for a national, but locally owned, tenant in City Mattress," said Empire President, Jayne Penepent. "City Mattress offers shoppers beautiful surroundings to find the perfect mattress and bedroom furniture that suits their comfort and their budget."
Empire's sister company, Taylor – The Builders, is no stranger to delivering beautiful spaces for the long-time quality mattress and bedroom furniture retailer, having delivered the almost 14,000 square foot high-visibility showroom on Route 96 in front of Eastview in Victor, NY in 2011. Current construction of the Penfield retail store's exterior façade renovation includes: demolition, structural steel, rough carpentry, roofing, metal panels, metal roofing, insulation, glazing/skylights, metal studs framing, and pre-manufactured canopies.
About City Mattress
City Mattress is the premier mattress and bedroom furniture retailer with over 20 locations in Florida and New York. For over fifty years, they have offered only the finest products all made in the USA. They offer top of the line, luxury brands at guaranteed lowest prices. With more than 80 comfort levels to choose from, they're certain you'll find the mattress that's perfect for you. Brands include: PranaSleep, Tempur-Pedic, Simmons, Serta, Sleep Logic, Restonic, Sealy and much more. Visit CityMattress.com for a location near you.
Related Posts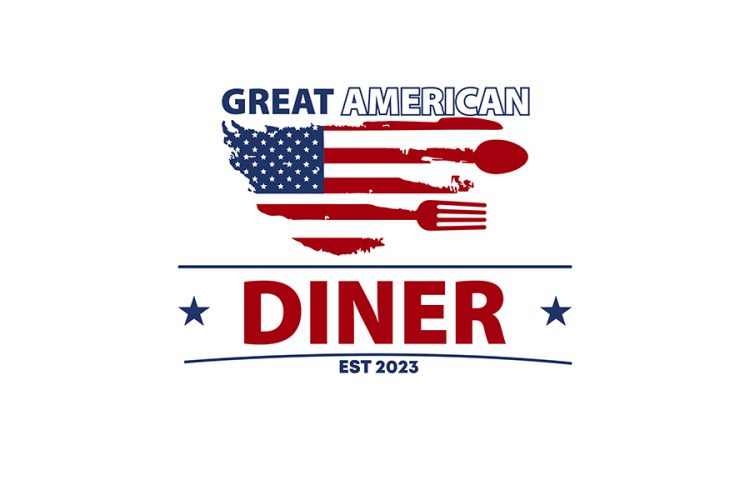 Great American Diner Now Open In Town Of Greece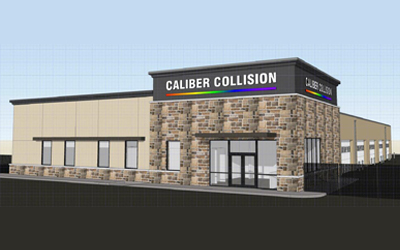 New Caliber Collision Underway On Route 31 In Macedon New York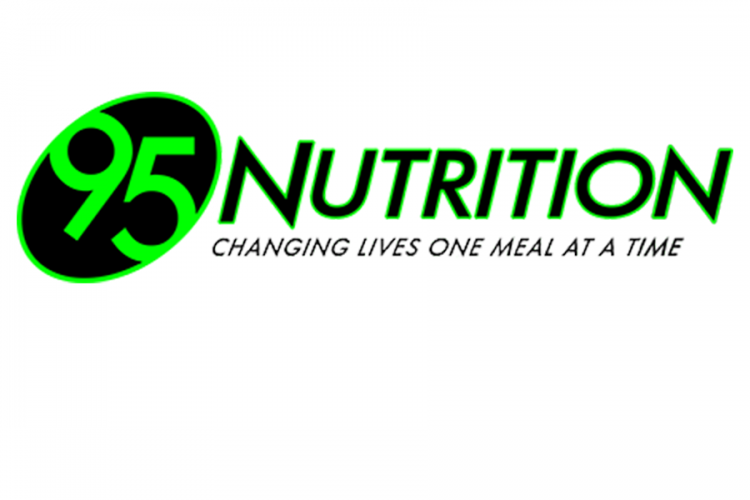 95 Nutrition – University Avenue Opens