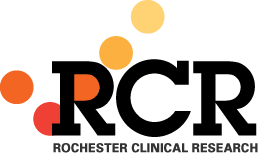 Rochester Clinical Research Expansion Underway at Laurelton Building
Empire Completing Build-out of 15,000 Square Feet on Second Floor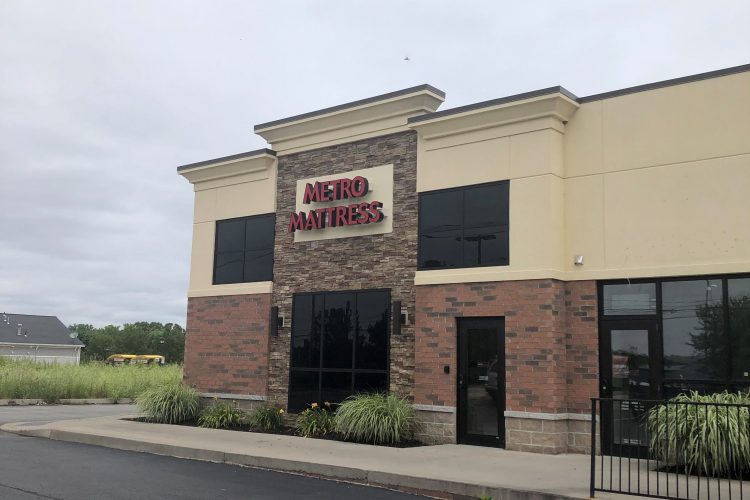 New Metro Mattress Location Now Open
Empire Commercial Construction was awarded the construction contract for relocation and build-out of the Metro Mattress in Penfield, NY.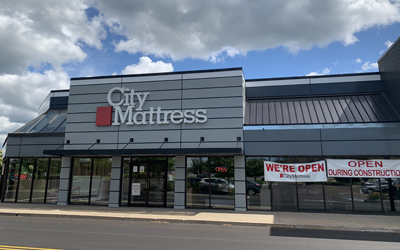 New Look For City Mattress Penfield Nears Completion
Empire Commercial Construction is nearing completion of a contract for the exterior façade renovations at the City Mattress Penfield location.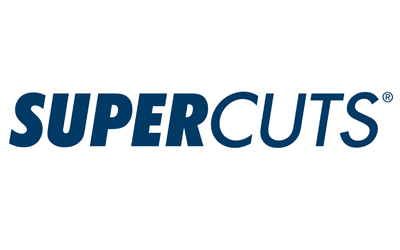 Next Quality Haircut Minutes Away As Fairport Supercuts Relocates
Empire was awarded the contract for build-out of the new Supercuts location in Fairport, New York.
Tame Your Cravings With New Taco Bell Location In Henrietta, New York
Empire was awarded the contract for ground-up construction of the new Taco Bell location in the Town of Henrietta.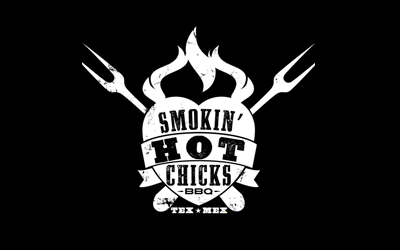 Village of Fairport Fired Up For Tex-Mex BBQ At Smokin' Hot Chicks
Empire Commercial Construction is completing construction of the new Smokin' Hot Chicks BBQ location at the redeveloped century-old factory building in the Village of Fairport that once held the American Can Company.